International Conference On Men's Issues - 2023
More than 200 Tickets are already sold.
15-20 Tickets remain for foreign participants.
ICMI 2023 Edition Is Here
The 9th International Conference on Men's Issues (ICMI) will be held on 30th Sept,1st, 2nd October, in Pune, India.
This is the first time, this conference will be held in India or South Asia. The previous ICMIs were held in USA, UK and Australia.
Though there were some men's groups in 80s and 90s, modern Indian Men's Movement grew rapidly since 2003. Indian Men's Activists have huge presence in Social Media platforms like Facebook and Twitter. Around 15 years back, they started conducting National level meet ups and conferences.

More than 200 tickets are bought by participants till 5th August. Another 15-20 tickets remain for foreign participants.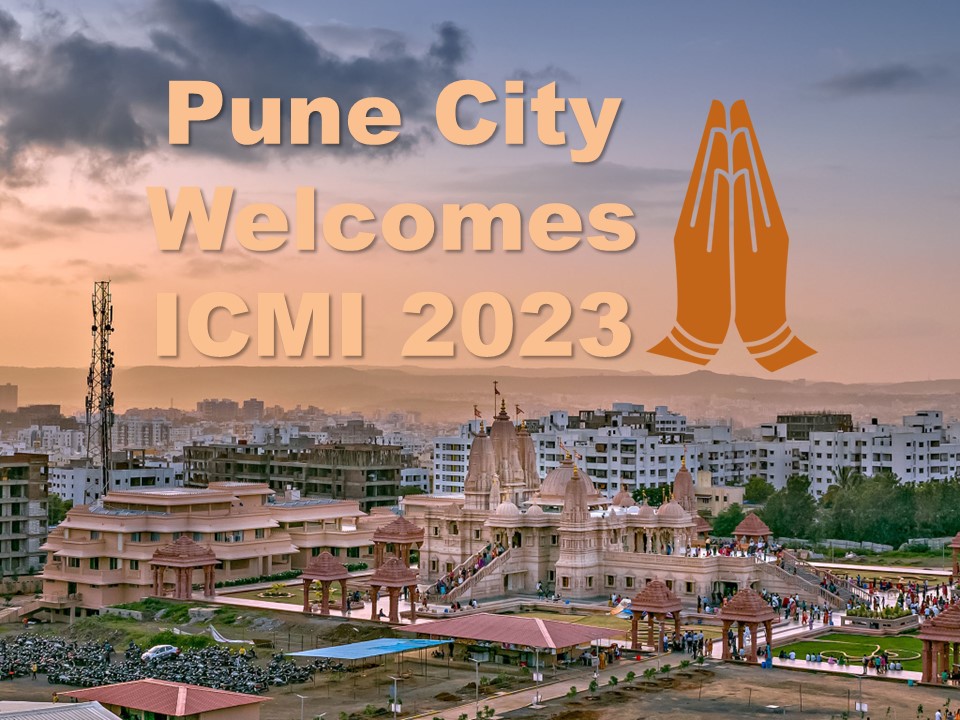 Pune is located in the Western Ghats (mountain range), which is a UNESCO World Heritage site known for its biodiversity and natural beauty. The city is surrounded by hills, forests, and rivers, and there are many scenic spots and trekking trails in the area.
Pune is a melting pot of different cultures and traditions, and it's home to people from all over India and the world. This diversity is reflected in the city's cuisine, festivals, and art.
Pune is easily accessible by air, train, bus, and car, making it a convenient destination for travelers from all parts of India and the world.
Mumbai Airport to Pune is approximately 150 km, and it usually takes around 3-4 hours to reach Pune from Mumbai Airport. Pune also has an International Airport, which is well-connected to major Indian cities such as Delhi, Mumbai, Bangalore, and Chennai. International flights from Dubai, Abu Dhabi, and Frankfurt also operate to Pune.
Click on the below link to book your ticket now and reserve your seats at the ICMI'23 event. 
Frequently Asked Questions